Urban Jungle Enthusiast Sharing Plant Care Knowledge, Tips, & Tricks To Keep Your Plants Happy And Healthy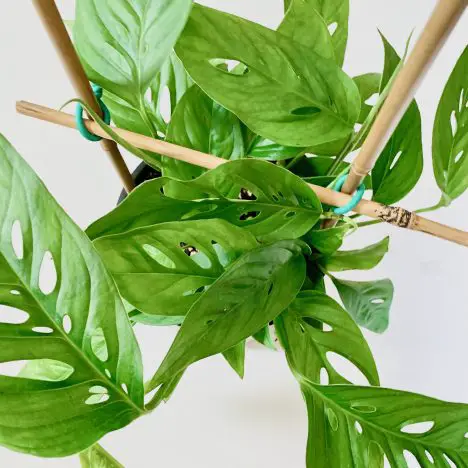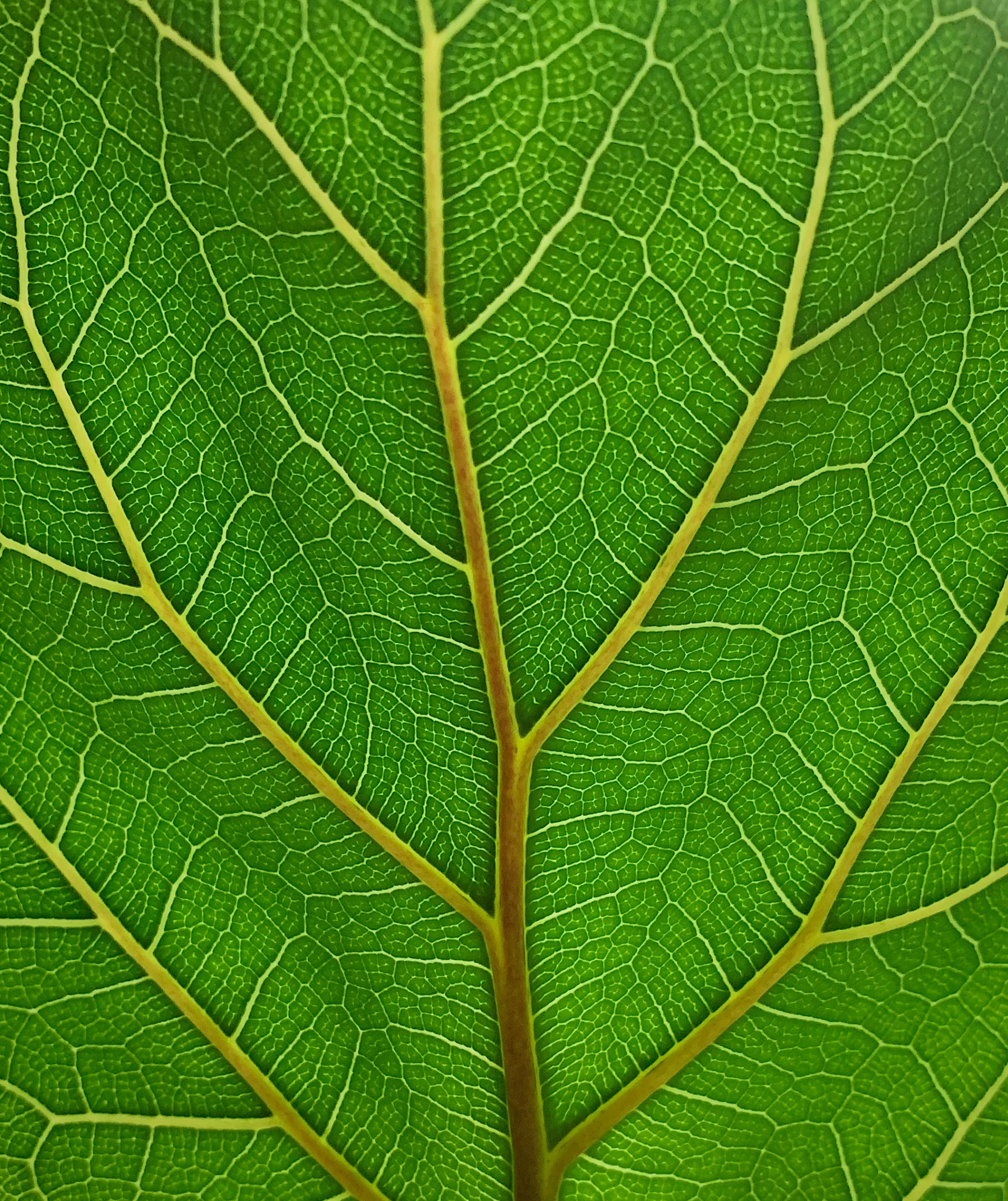 The five ingredients every plant needs to thrive; Light, Air, Water,  Nutrients, and Space! All vital for your houseplants to grow strong and healthy.
Fiddle Leaf Figs are the perfect statement plant for your home. Their large, eye-catching foliage has made these plants popular with interior designers and avid houseplant lovers alike. They happen to be one of my favorite indoor trees as well!